A comprehensive approach to recording production requires stage experience and presence. Understanding the complete musical purpose and goal for any client/product requires the ability to "see" and hear the big picture from all angles. GSMP provides that ability.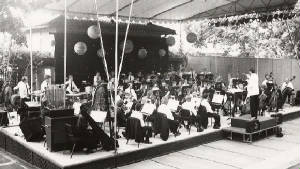 San Jose Symphony Pops "Classics in Space"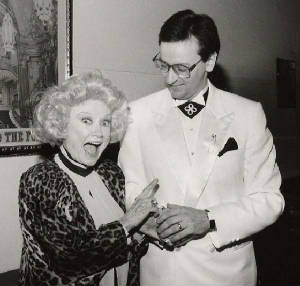 With Phyllis Diller
On stage directing Holst's "The Planets," Bach with Phyllis Diller, or in the studio for a Clio award winning spot for CalTrain; Greg's excellent conducting and musical depth make for the highest quailty product in any musical style.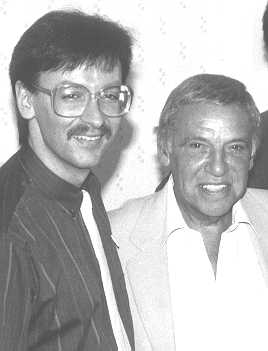 With Buddy Rich
Experience with artists such as John Williams, George Lucas, Tom Sheppard, Linda Ronstadt, George Massenburg, David Campbell, Aaron Neville, Journey, Jimmy Webb, Jeff Beal, Alan Sylvestri, Randy Newman, Laurence Rosenthal; and company's such as 20th Century Fox, Paramount, Columbia Records, Elektra/Asylum, Warner Bros., ABC, NBC, CBS, Disney, Sun-Microsystems, Clorox, Gallo Wine, Stroh's Beer, and Union Bank, among others.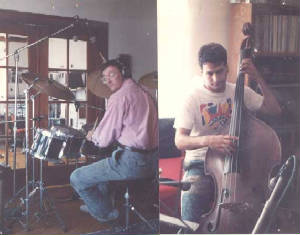 Greg with John Patitucci for Jeff Beal's "Perpetual Motion" CD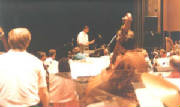 Rehearsing before a "take."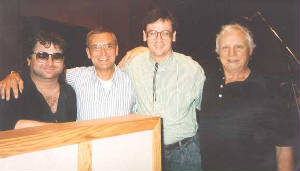 David Paich, Pavel Farkas, Greg, Marty Paich
Many years of studio experience ensures success. Communicating details in session quickly and thoroughly, under the deadline. Results: A great "take" and another successful recording date.

Lee Sklar, Greg, Grant Geissman in session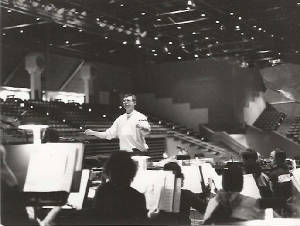 Rehearsing the San Jose Symphony
The Afternoon Show with Ann Fraser & Ross McGowan and Staff - CBS-KPIX SF, CA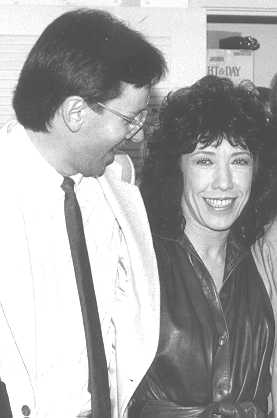 With Lilly Tomlin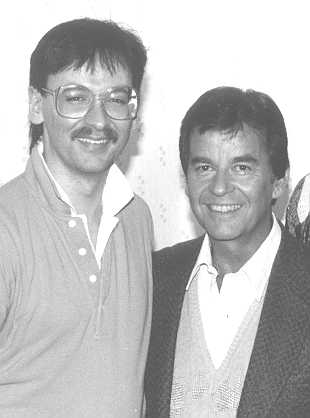 With Dick Clark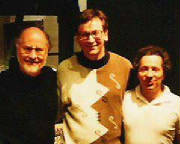 At Skywalker Sound with John Williams, Composer and Tom Sheppard, Producer of Star Wars Trilogy CD Skywalker Symphony
CBS/Sony Classical --- Grammy Nominated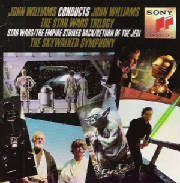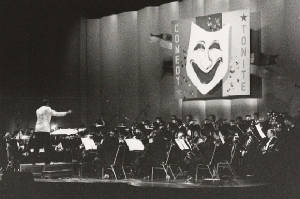 Oakland Symphony Pops with Phyllis DIller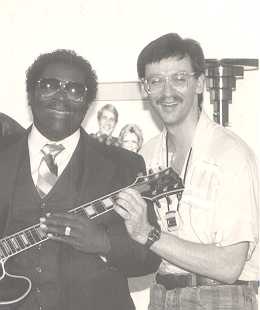 With B.B. King and "Lucille"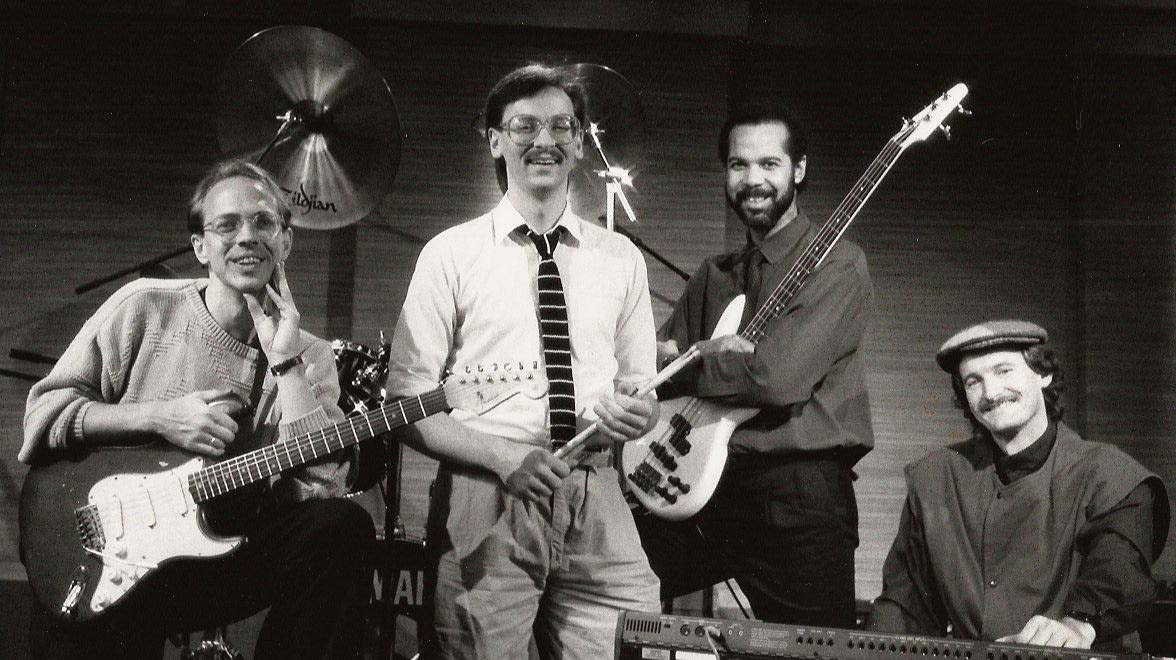 Greg leading The Afternoon Show Band with Peter Maunu, Keith Jones and Frank Martin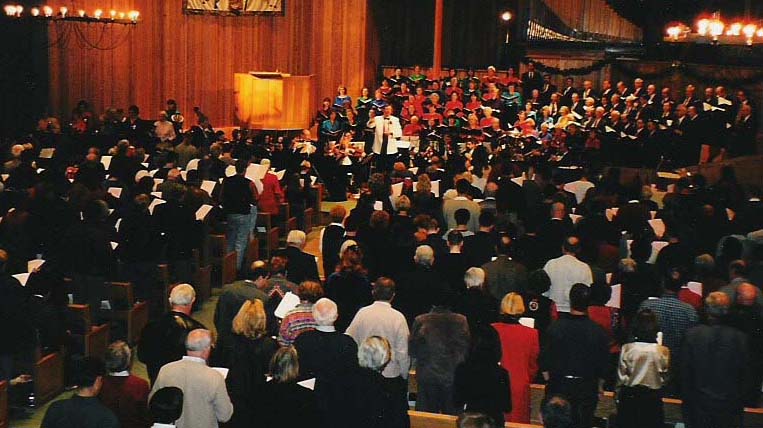 Conducting at Lafayette-Orinda Presbyterian Church, CA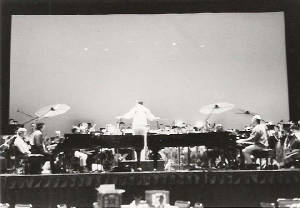 Rehearsing San Jose Symphony with Piano duo "Landsberg & Yount"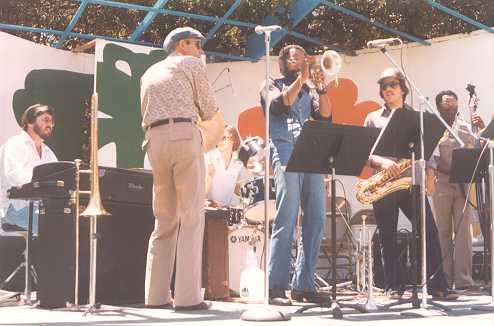 Frank Sumares, Frank Rehak, Greg, Fred Barry, Guido Fazio, and James Leary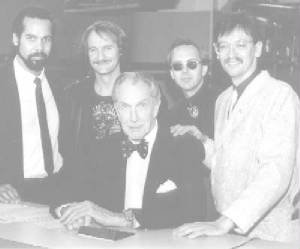 With Vincent Price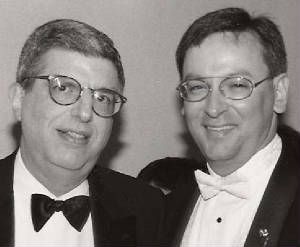 With Marvin Hamlisch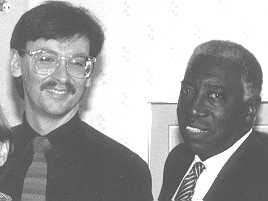 With Joe Williams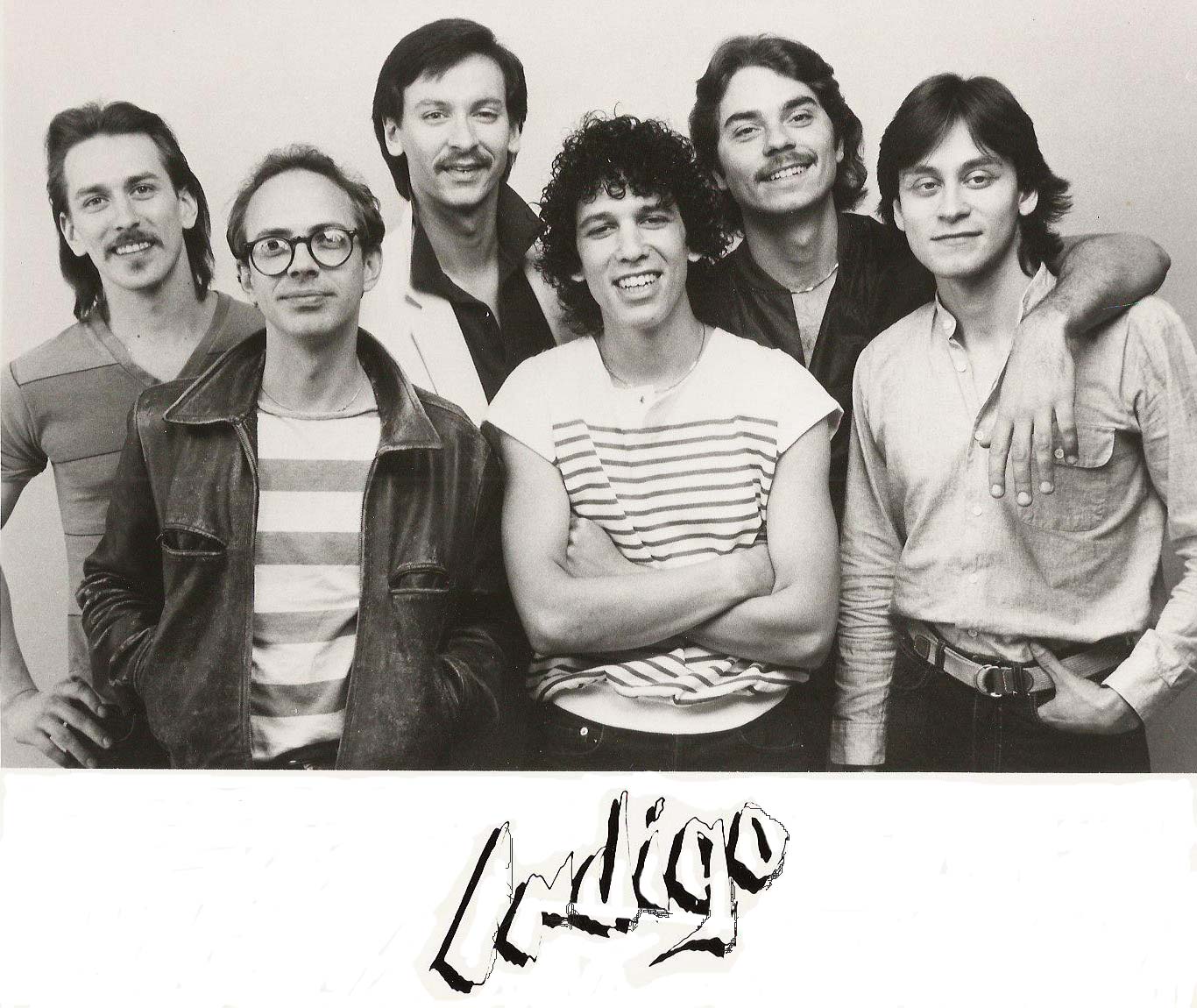 The Indigo Band: Chalo Eduardo, Peter Maunu, Greg, Derek McGrath, Curtis Ohlson, Joaquin Lievano